Here are some photos taken on my 32nd birthday which was on Good Friday and Earth Day. All the shops were shut that day so no shopping was done but I went out at night with Husband and a friend while Princess stayed at home with a babysitter.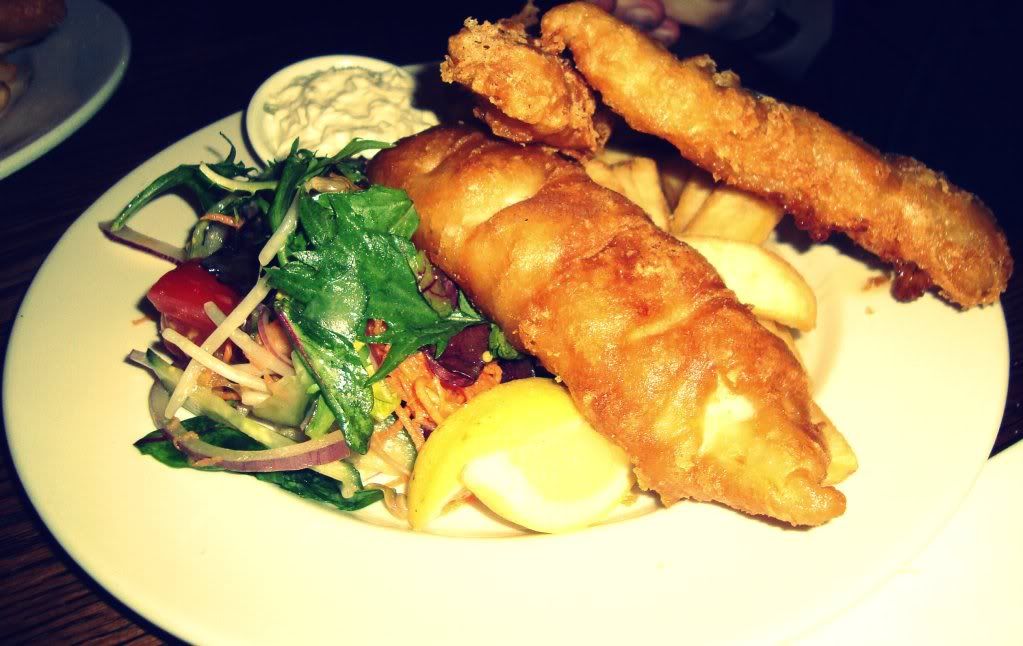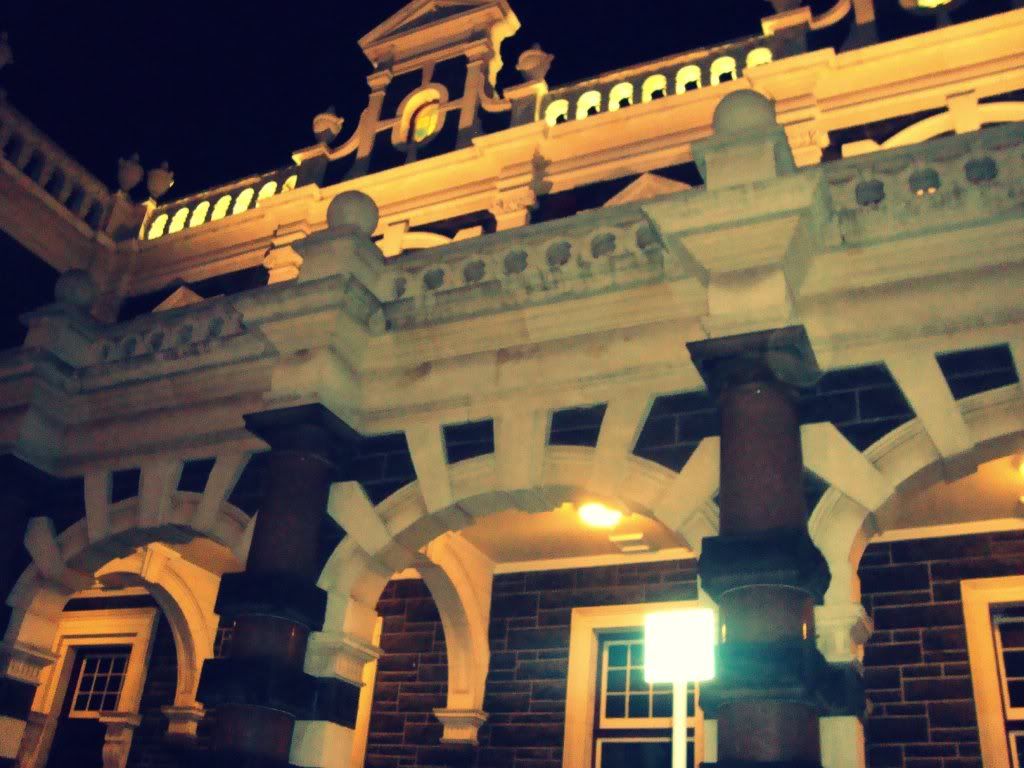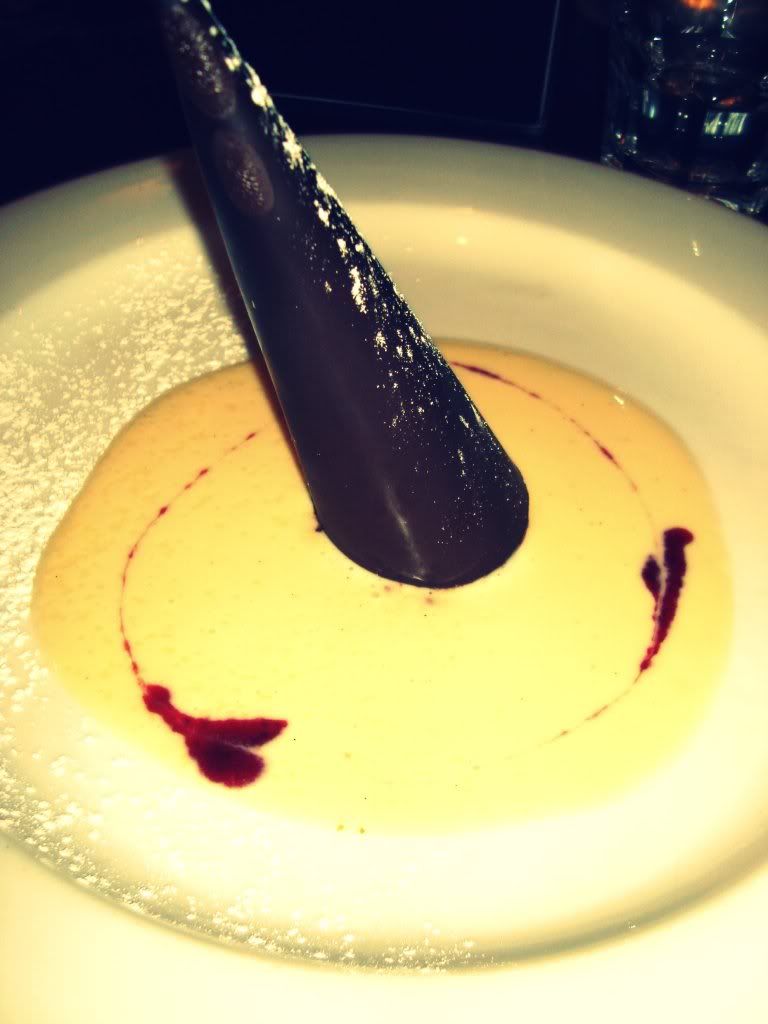 And yes, I do like taking photos of food and I had a lovely Easter break down here in Dunedin.
What did you do for Easter?