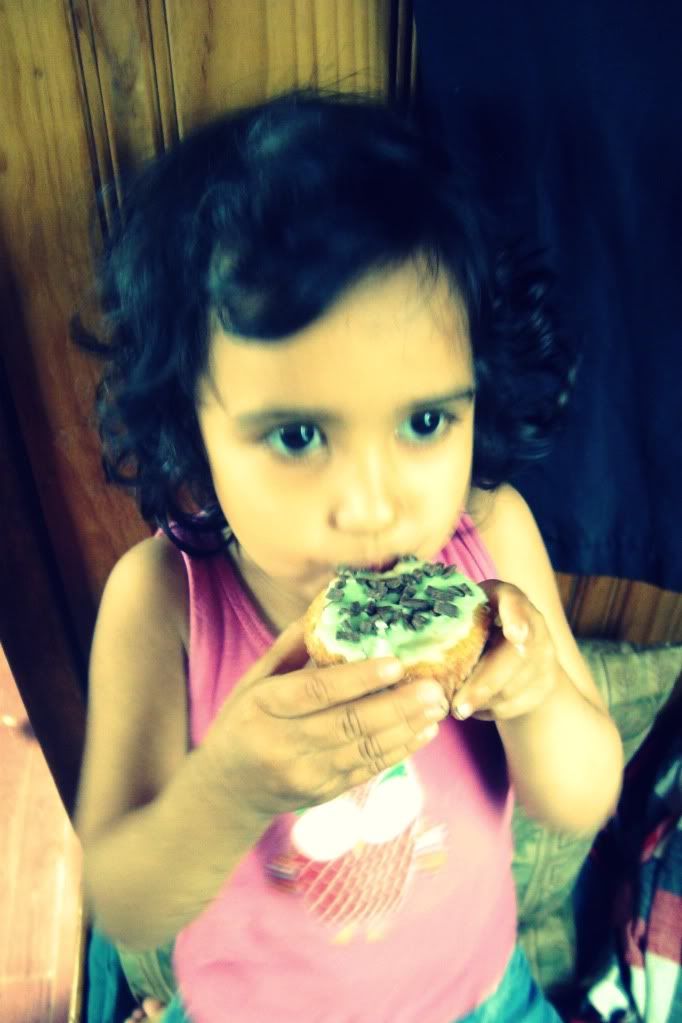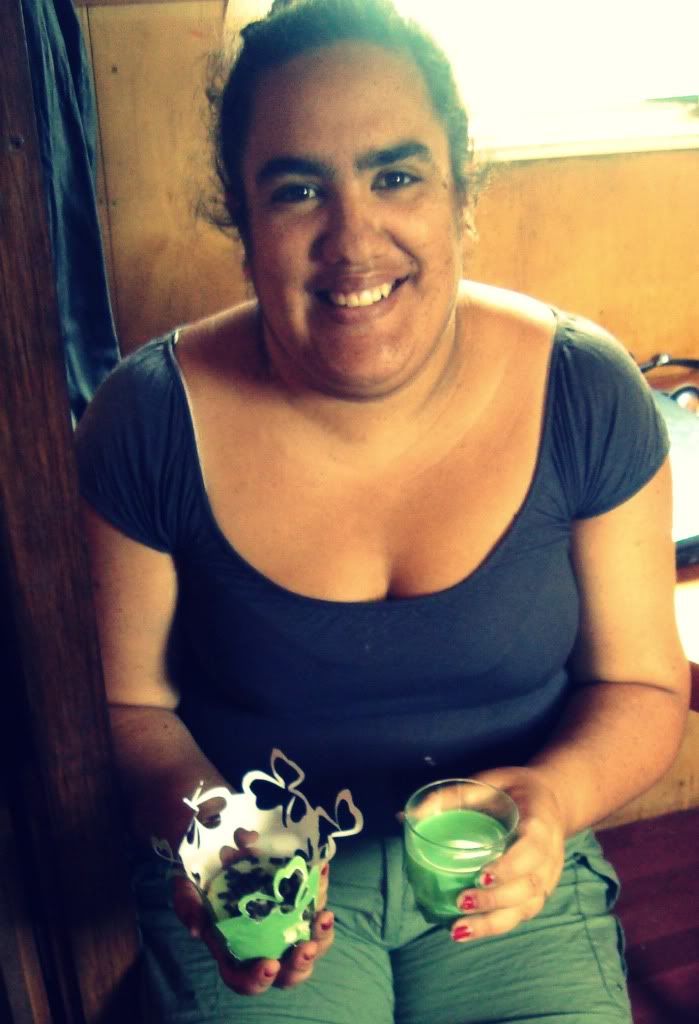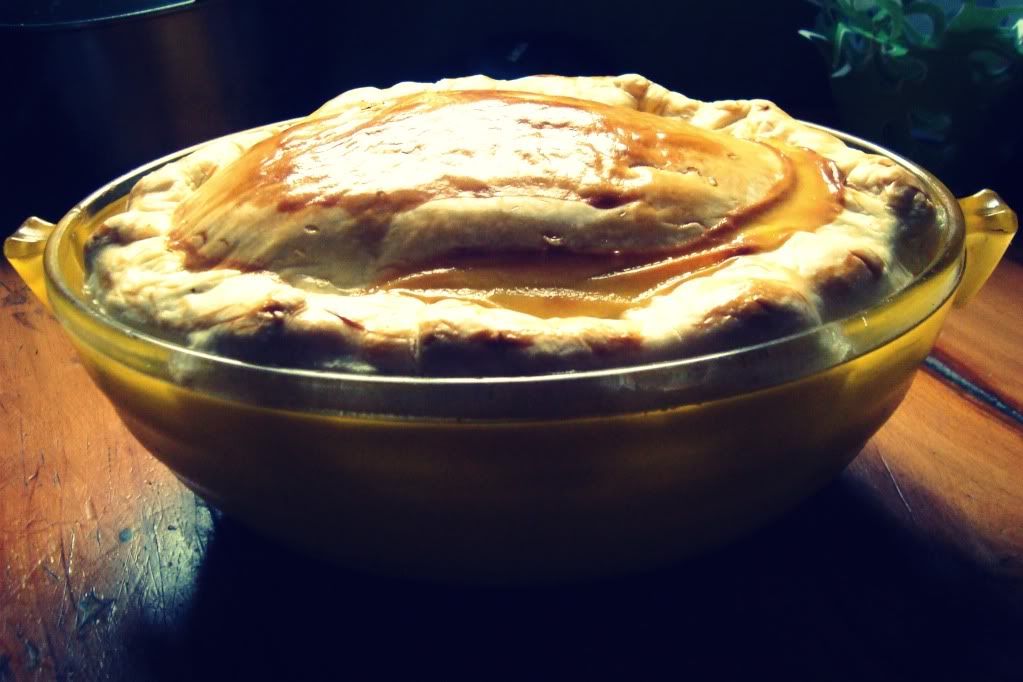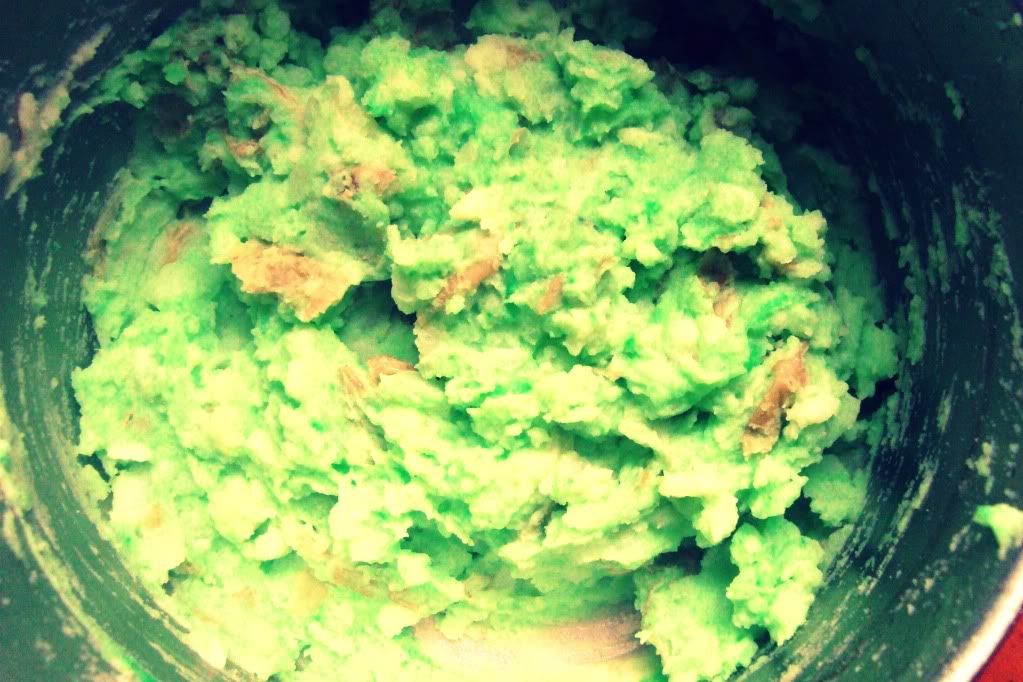 Green iced chocolate chip cupcakes; Princess consuming cupcakes, green milk and jelly; Moi; Beef and guiness pie in my late grandmother's retro dish; green mashed potato; dinner; yummy cold Guiness; long walks around a racetrack
I spent most of St Patrick's Day creating green eatables and drinkables for lunch and dinner and going for long walks around Oamaru Racecourse. And discovering I need more green in my wardrobe as the only green pieces I have are a greenstone necklace and two glass bangles!
What did you do, wear or how did you celebrate St Patricks Day?
xxx.